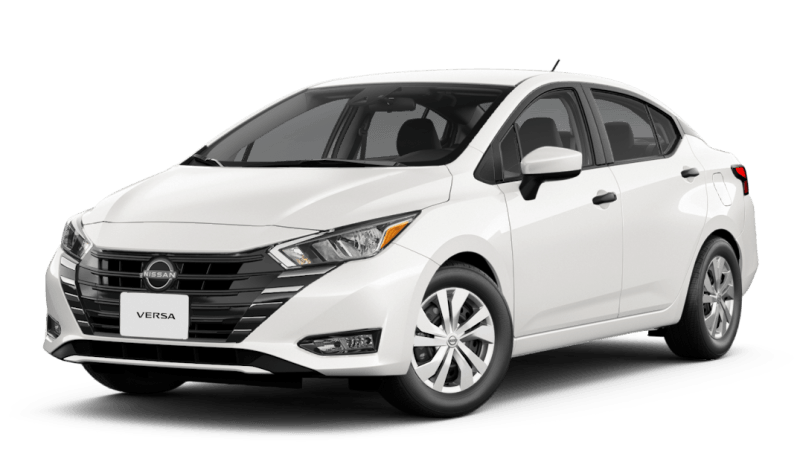 The model shown may differ from the selected model.
Fresh Powder
Versa S 2024 = $84.00 by week on purchase while 84 month, 8.74% interest, 0 $ down payment, 0 $ trade-in value, , a sales price of $22,891.50 . Subject to credit approval. Details on site, taxes extra. Details
The new 2024 Nissan Versa for sale in Saguenay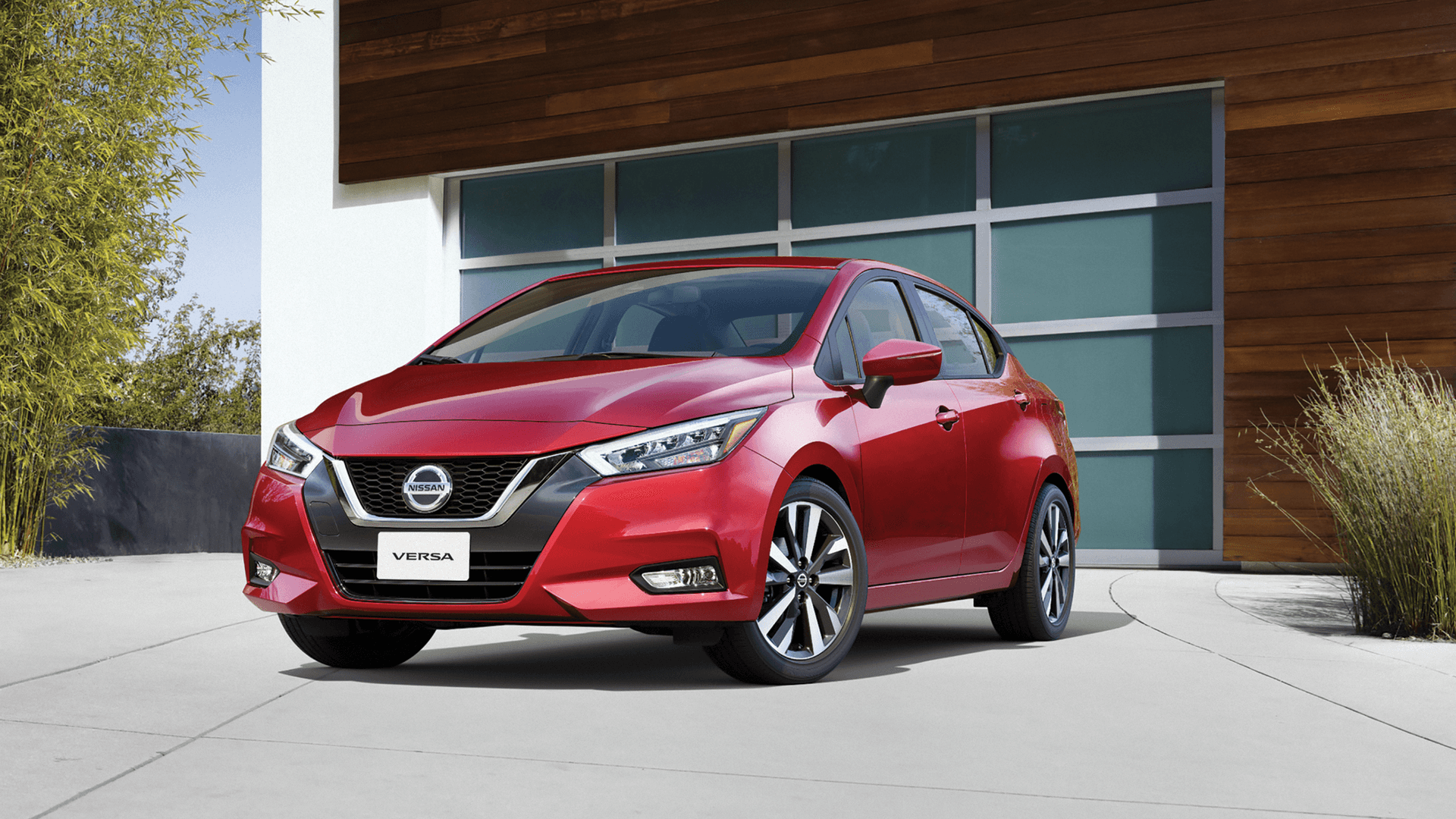 Versa's Ambition in the Sub-compact Sector
The brand-new Nissan Versa aims to dominate the sub-compact sector, primarily in the sedan format! As the likes of Accent, Fiesta, Yaris, Fit, Sonic, Fiat 500, Mazda 2, Rio 4-door, Mirage G4, and the beloved Micra have now vanished from Nissan, the Versa seeks to thrive where its rivals didn't. Can it? Let us know your thoughts!
---
Key Features of the 2024 Nissan Versa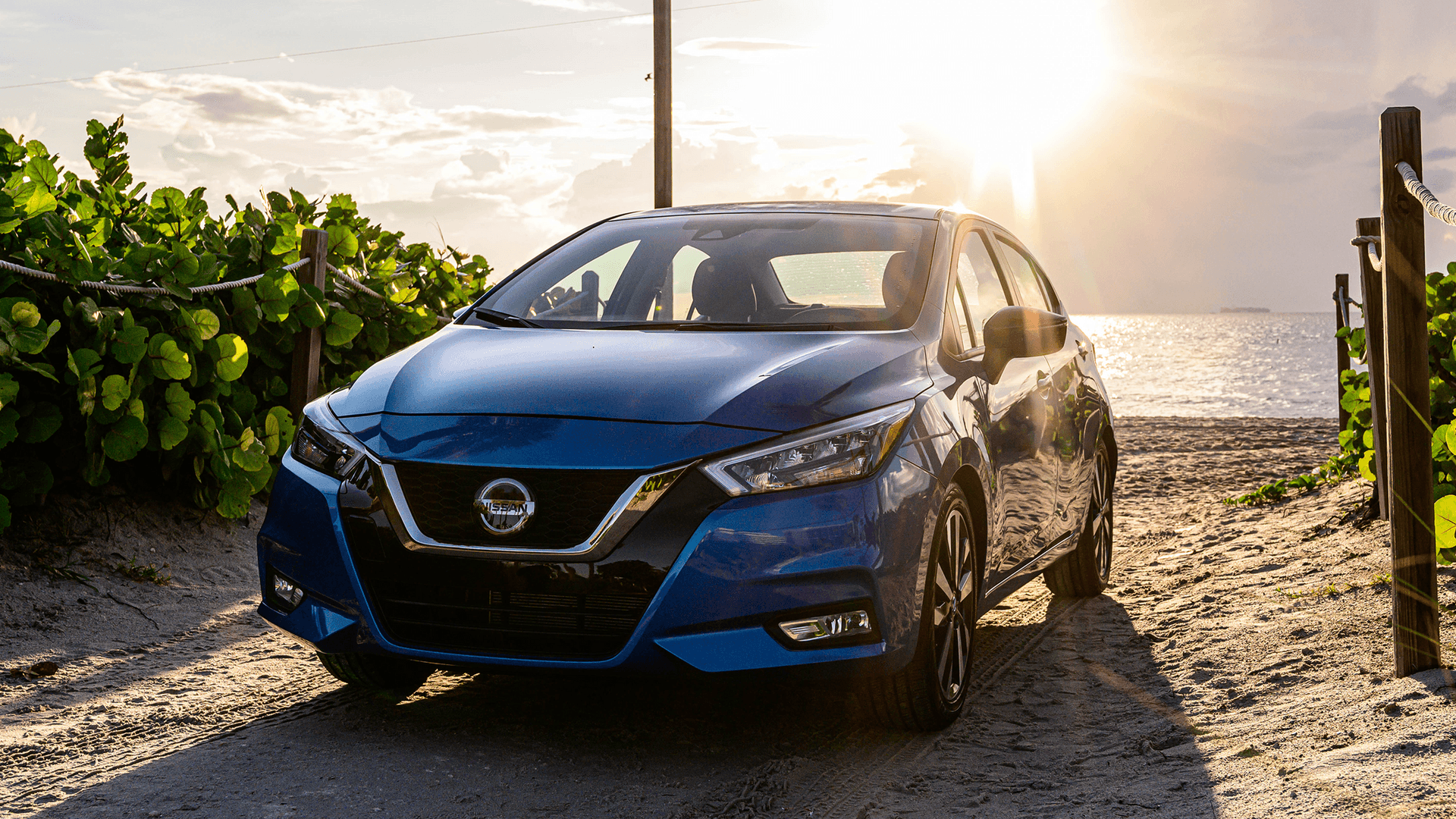 PRACTICAL AND ALLURING
Roomy and eco-friendly, the Versa boasts a combined fuel consumption of 6.7 L/100 km and can accommodate up to five passengers.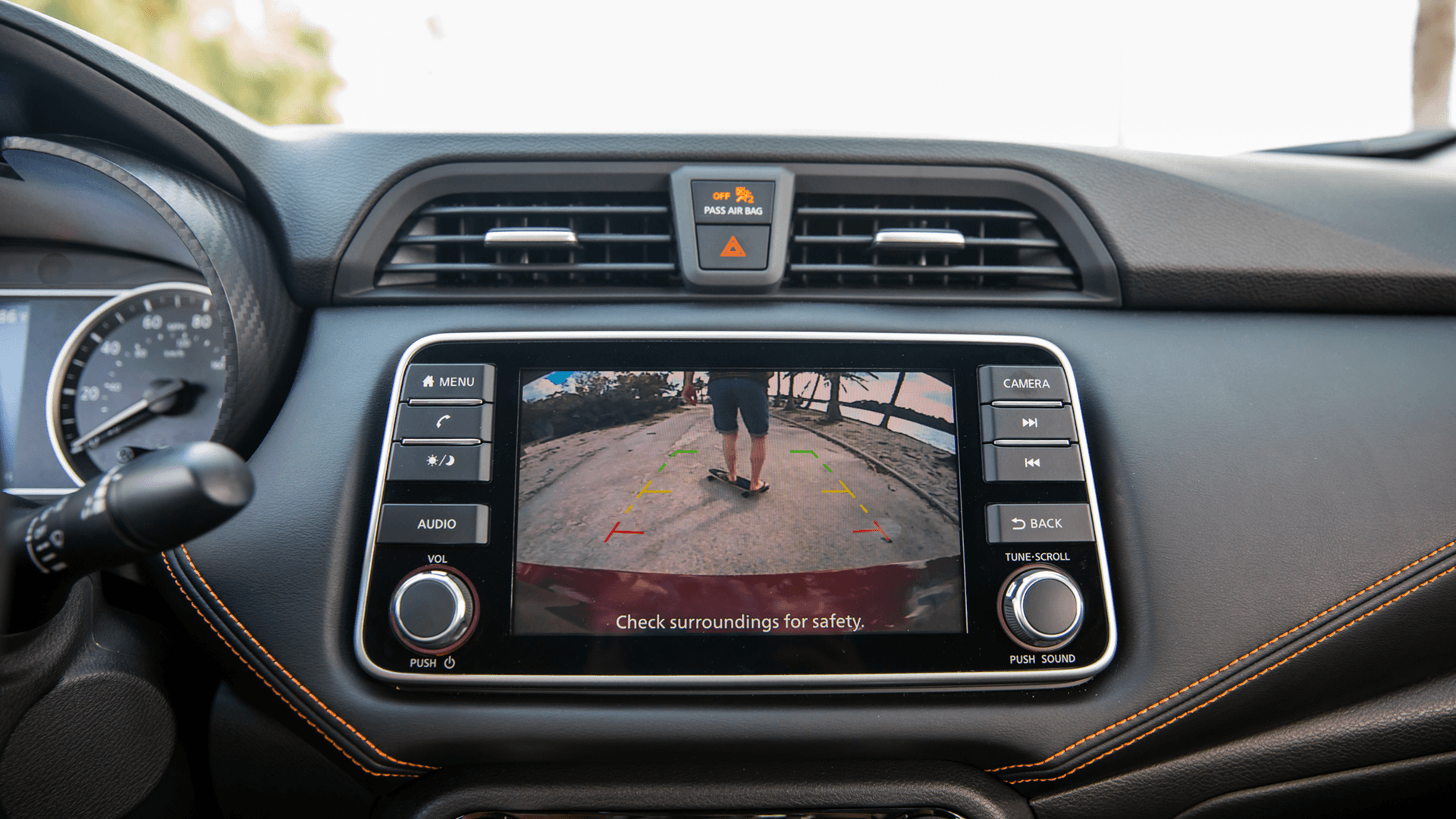 STANDARD SAFETY FEATURES
The Versa makes every journey safer with a range of available technologies, such as the advanced emergency braking system with pedestrian detection.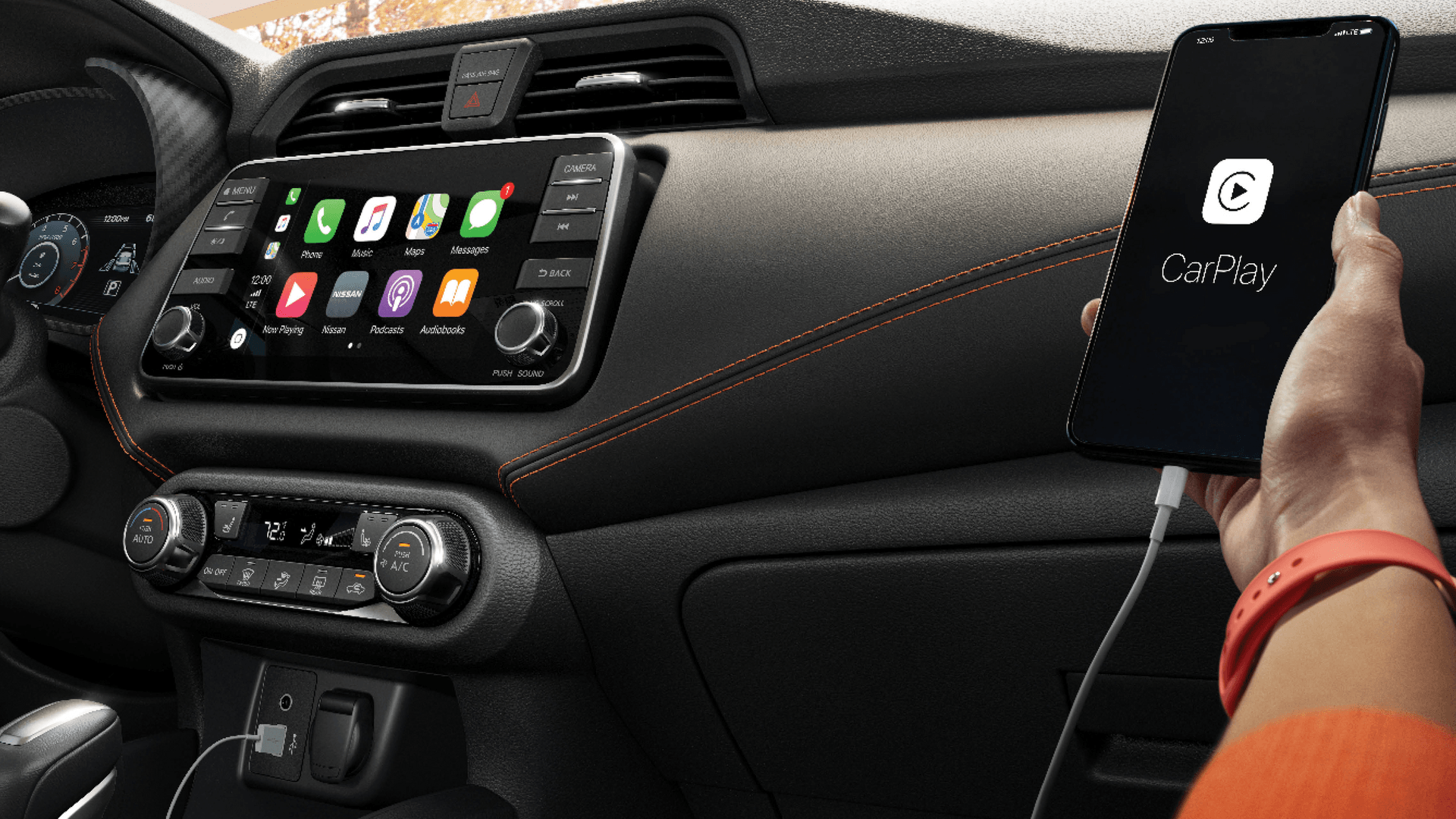 CONNECTED TO YOUR WORLD
Connect your compatible smartphone and stay linked to your world. The Versa's technology is at your fingertips.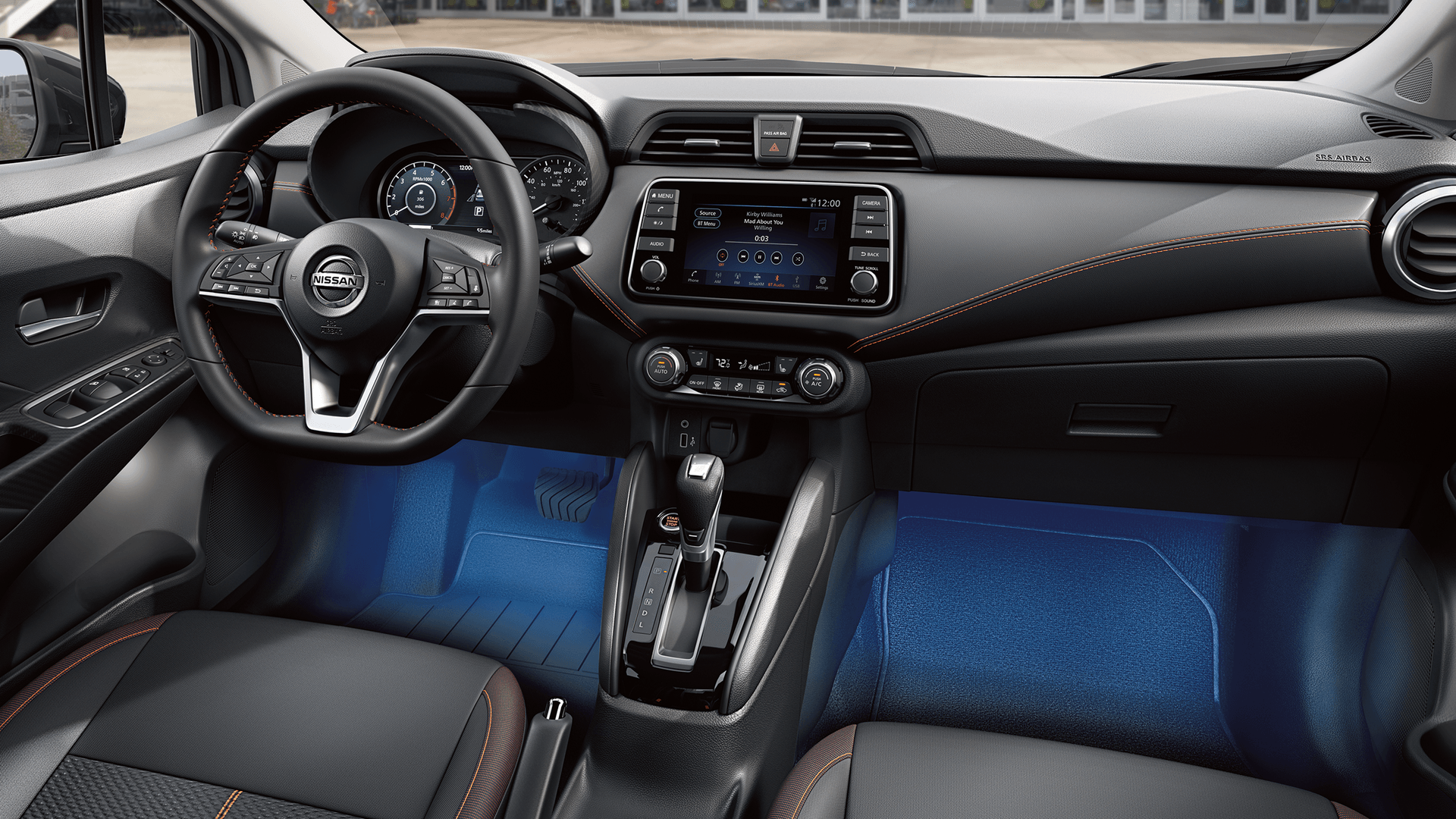 PRIORITIZE YOUR COMFORT
The Versa's interior features, such as the available heated front seats and automatic climate control, ensure your comfort regardless of the season.
---
Photos of the 2024 Nissan Versa Sedan
---
Unexpected benefits that truly make a difference
There's a reason why every trip in the Versa is more enjoyable and exhilarating: well-thought-out technologies that show as soon as you get in, such as the available heated front seats for chilly mornings.
---
More options at L'Ami Junior