---
---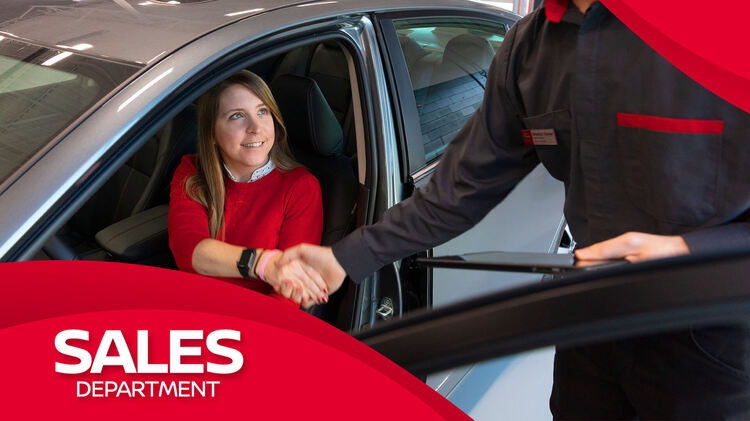 Your dealer Nissan in Saguenay
If you're shopping for a Nissan vehicle in Saguenay, stop by your dealership at L'Ami Junior Nissan and make your selection from our new and used Nissan vehicles! Our advisors will be pleased to guide you through your purchasing process and help you choose the model that best meets not only your needs but also your budget. Don't delay, come and make your choice from the largest inventory of Nissan vehicles!
Furthermore, take advantage of our attractive promotions as well as our advantageous financing and leasing options at Nissan!
If you are in search of a Nissan SUV, our diverse range of new and used models will meet all your needs. From the compact and versatile Kicks to the popular Nissan Rogue 2023, and the spacious Pathfinder 2024 with its three rows of seats, our selection of SUVs at your Nissan dealership has something to satisfy every type of buyer. Moreover, don't miss out on our used Rogue and Qashqai models!
Are you more interested in a sedan? A wide range of sedans and compact cars are available at your Nissan dealership in Saguenay! Discover the highly appreciated Sentra 2024, as well as our elegant mid-size sedan, the Altima 2024. Of course, among our selection of Nissan vehicles, you will find a vast choice of used cars, including many used Versas and much more.
In any case, all of our Nissan models will provide you with unparalleled driving pleasure, exceptional build quality and finish, as well as a long list of standard and optional features.
To learn more about our inventory or to schedule a test drive, don't delay and visit us today at L'Ami Junior Nissan!
---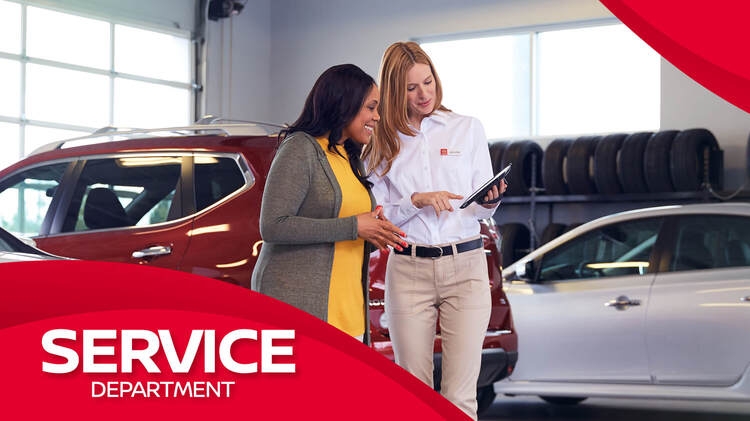 Customer Service That Meets Your Expectations
Come and discover our state-of-the-art facilities and our modern showroom today. At L'Ami Junior Nissan, post-sale service is a top priority.
You will always be treated with respect and courtesy, and you will see that we will do everything in our power to ensure your complete satisfaction.
Contact us today at L'Ami Junior Nissan at 4185436477, or online through our contact form!
---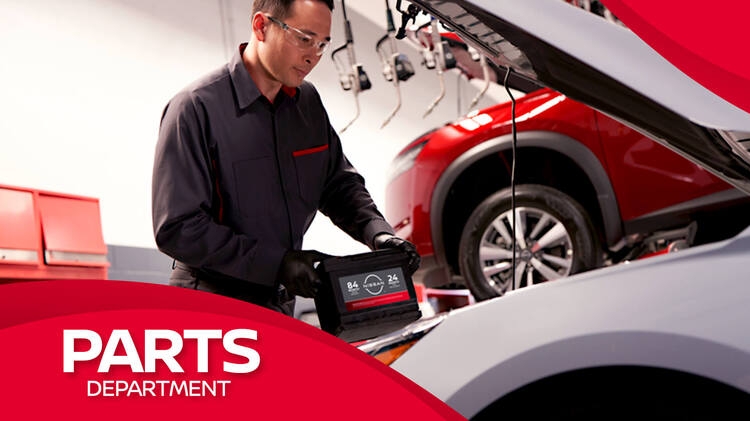 The Best Team to Take Care of Your Vehicle
At the after-sales service department of L'Ami Junior Nissan, we make it a duty to meet the highest industry standards. Whether it's for mechanical maintenance, our bodywork department, the quality of our parts, or our aesthetic services, you can count on the expertise of the entire team of qualified technicians at L'Ami Junior Nissan to meet all your needs and answer all your questions.
With us, every customer is a priority. We know your expectations are high, and our challenge is to see you leave satisfied every time.
We put all our know-how and our commitment to excellence at your service. Call us to schedule your next appointment using our online form or by contacting us directly at 4185436477.