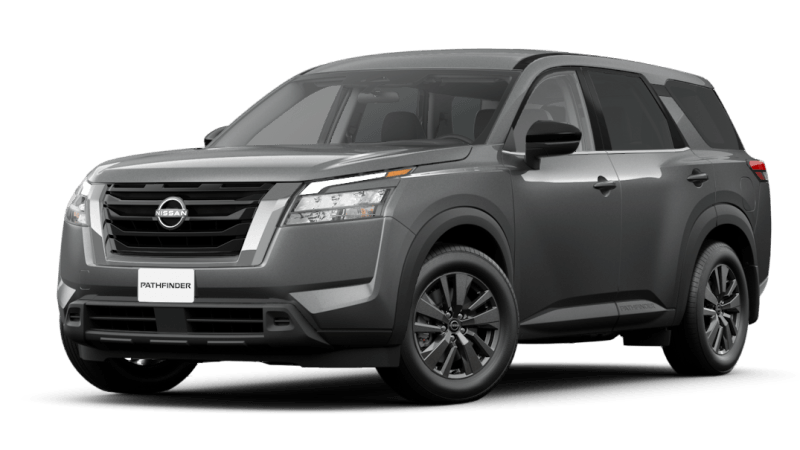 The model shown may differ from the selected model.
Gun Metallic, color charge of $135.00
Pathfinder S 2024 = $173.00 by week on purchase while 84 month, 6.99% interest, 0 $ down payment, 0 $ trade-in value, , a sales price of $49,806.50 . Subject to credit approval. Details on site, taxes extra. Details
The new 2024 Nissan Pathfinder for sale in Saguenay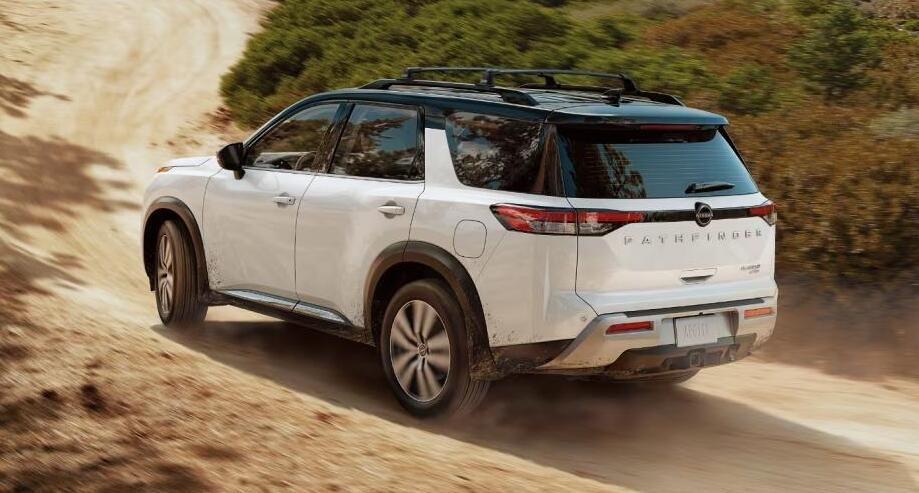 The comeback of the Pathfinder's adventurous spirit
Over the years and generations, the Pathfinder had left its adventurous spirit behind. It had become more subdued, much like the Nissan lineup over the past decade. Fortunately, Nissan is currently experiencing a remarkable revival thanks to the "Next" plan, and this new Pathfinder is tangible proof of that! Dive into the reasons in this on-road and off-road test drive of the 2024 Pathfinder!
---
Key Features of the 2024 Nissan Pathfinder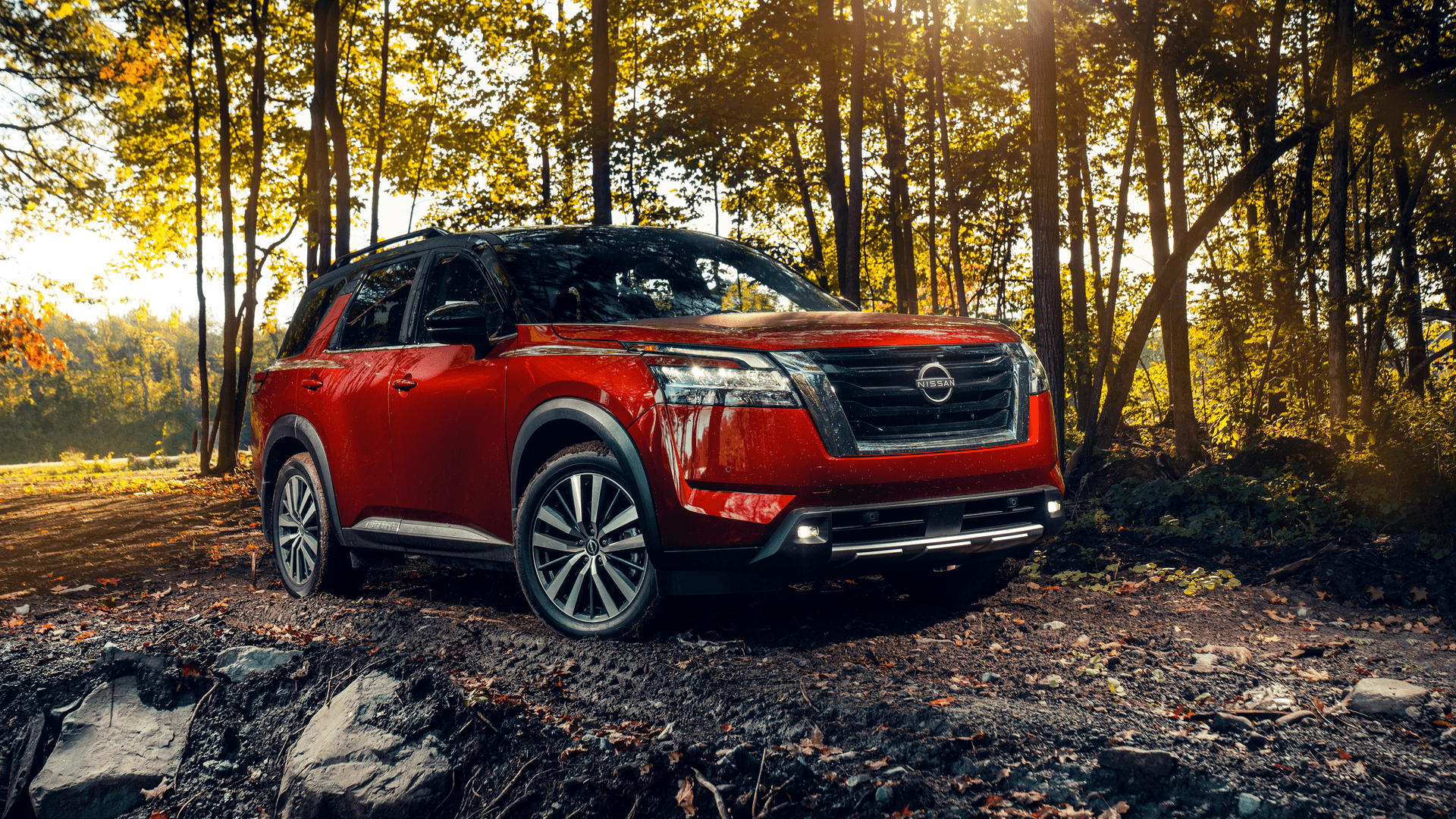 ENHANCED CAPABILITIES
With a 284 horsepower V6, a brand-new 9-speed automatic gearbox, and a towing capacity of up to 6,000 lbs, enjoy remarkable performances.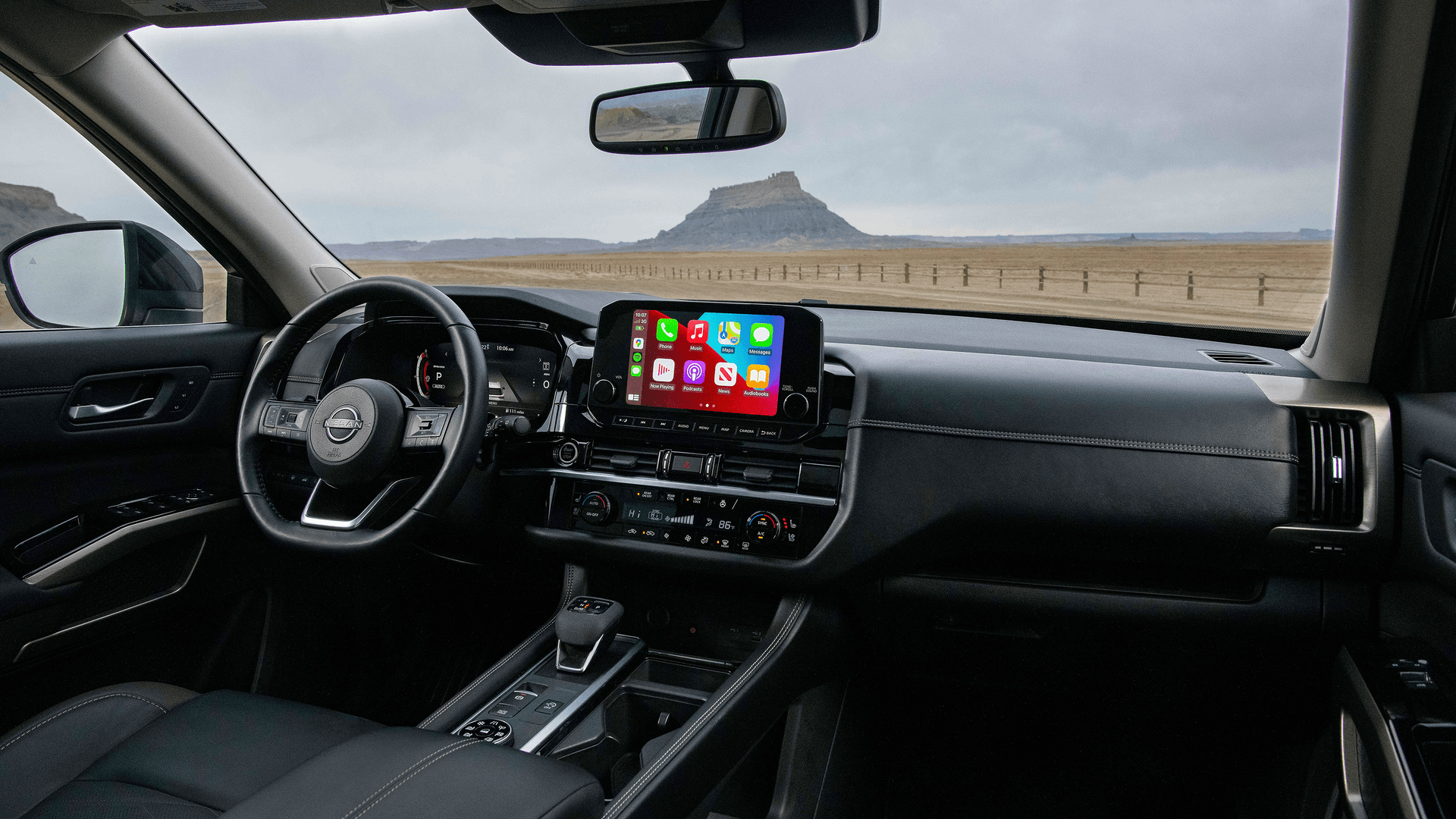 UNPARALLELED CONNECTIVITY
With novel digital screens and seamless connection options, the Pathfinder establishes itself as the ultimate connectivity vehicle.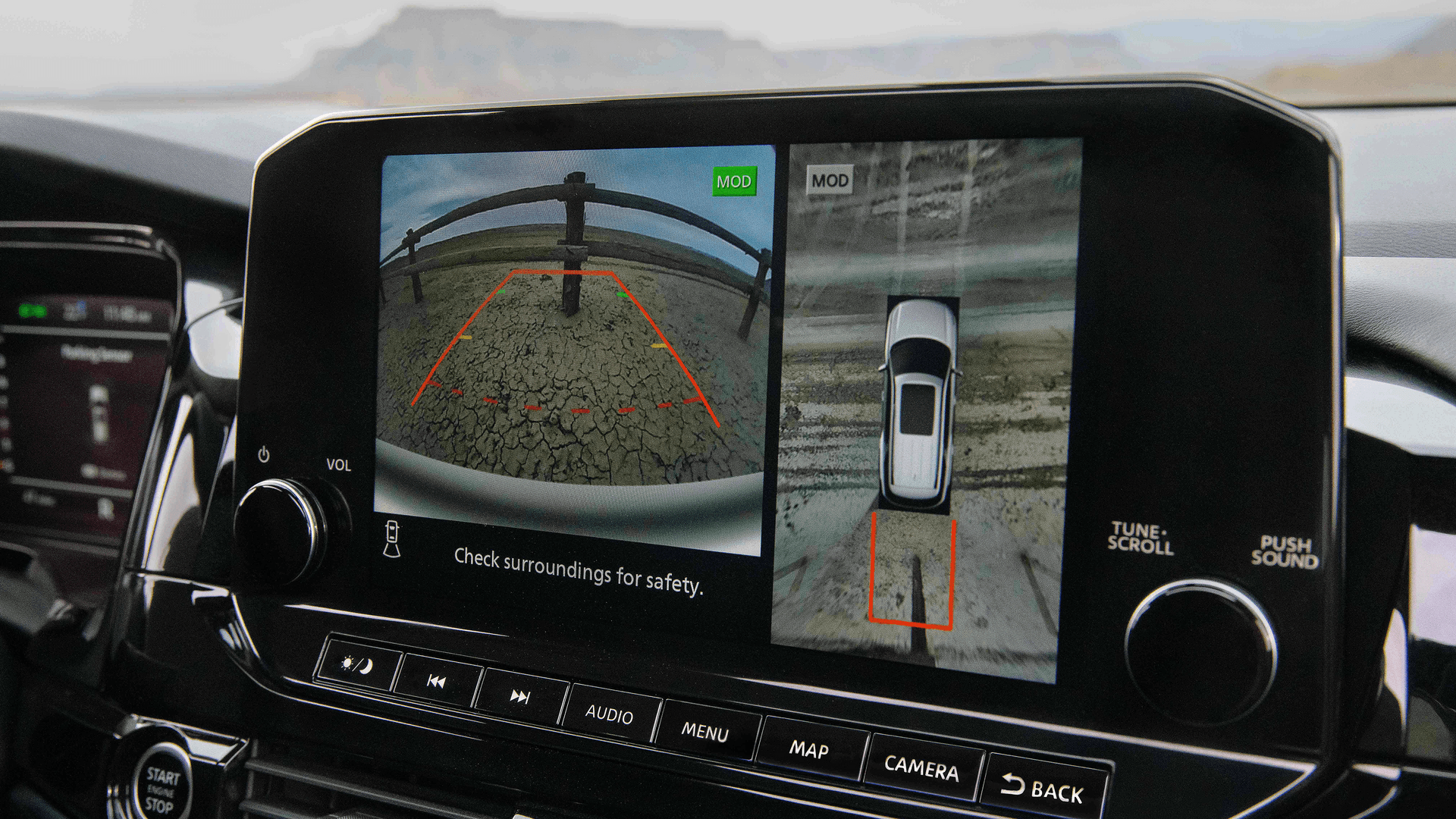 STANDARD SAFETY SHIELDᴹᴰ 360
Every Pathfinder provides you with the confidence of protective technology that constantly watches over you and is ready to act when needed.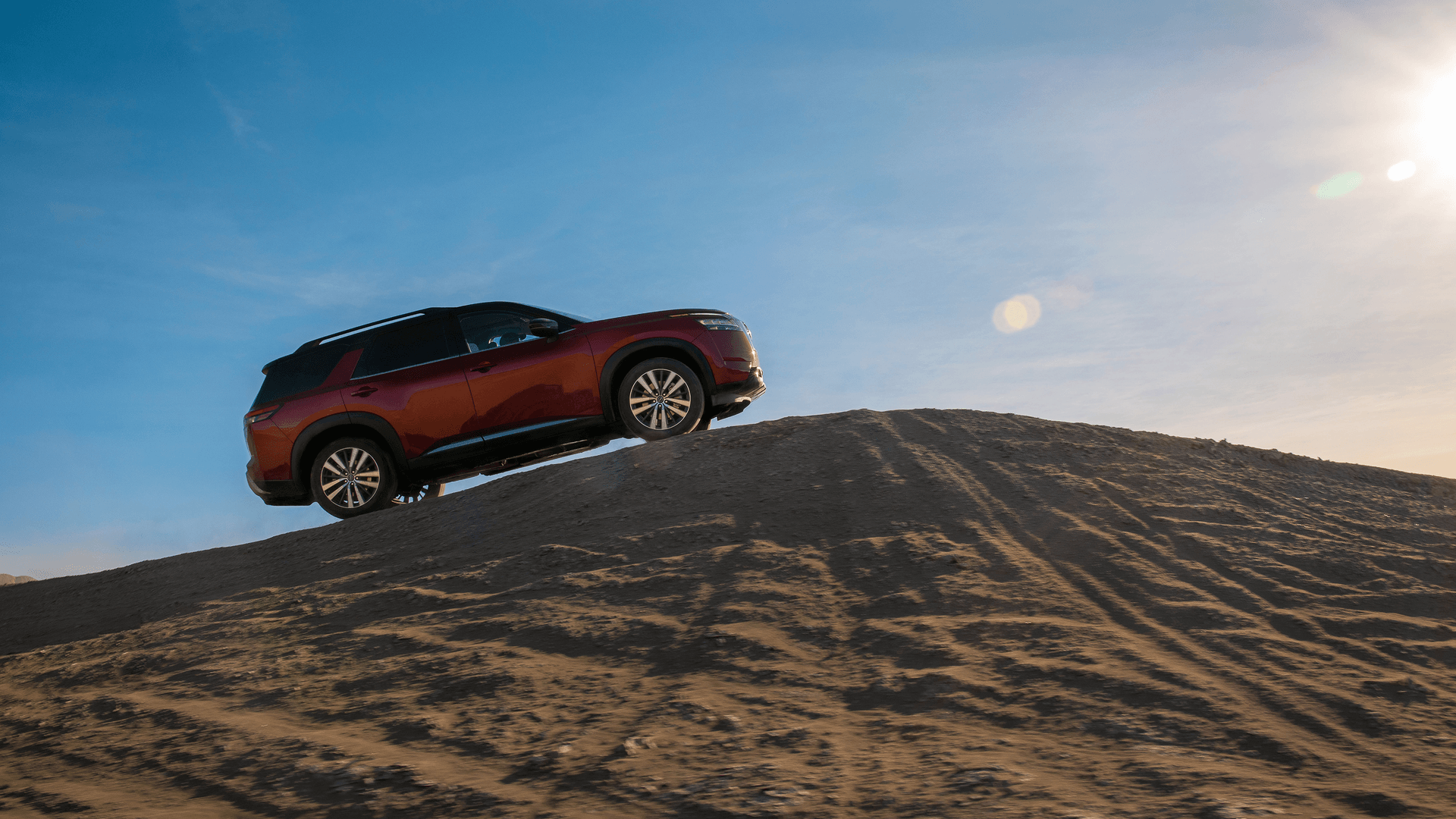 INNOVATIVE 4X4 SYSTEM WITH 7 DRIVING AND TERRAIN MODES
With its choice of 7 modes for driving and terrain, the Pathfinder is geared to tackle mud, snow, gravel, and many other challenges.
---
2024 Nissan Pathfinder photos
Powertrain and Mechanics
Excellence in off-road driving
Facing rugged terrain? The Pathfinder is geared up to tackle it, with its ingenious 4x4 system, its 7 driving and terrain modes, along with its new 9-speed automatic transmission. Whether it's on winding trails, rocky paths, or any other track, the Pathfinder gets you to your destination swiftly.
---
More options at L'Ami Junior